About VRE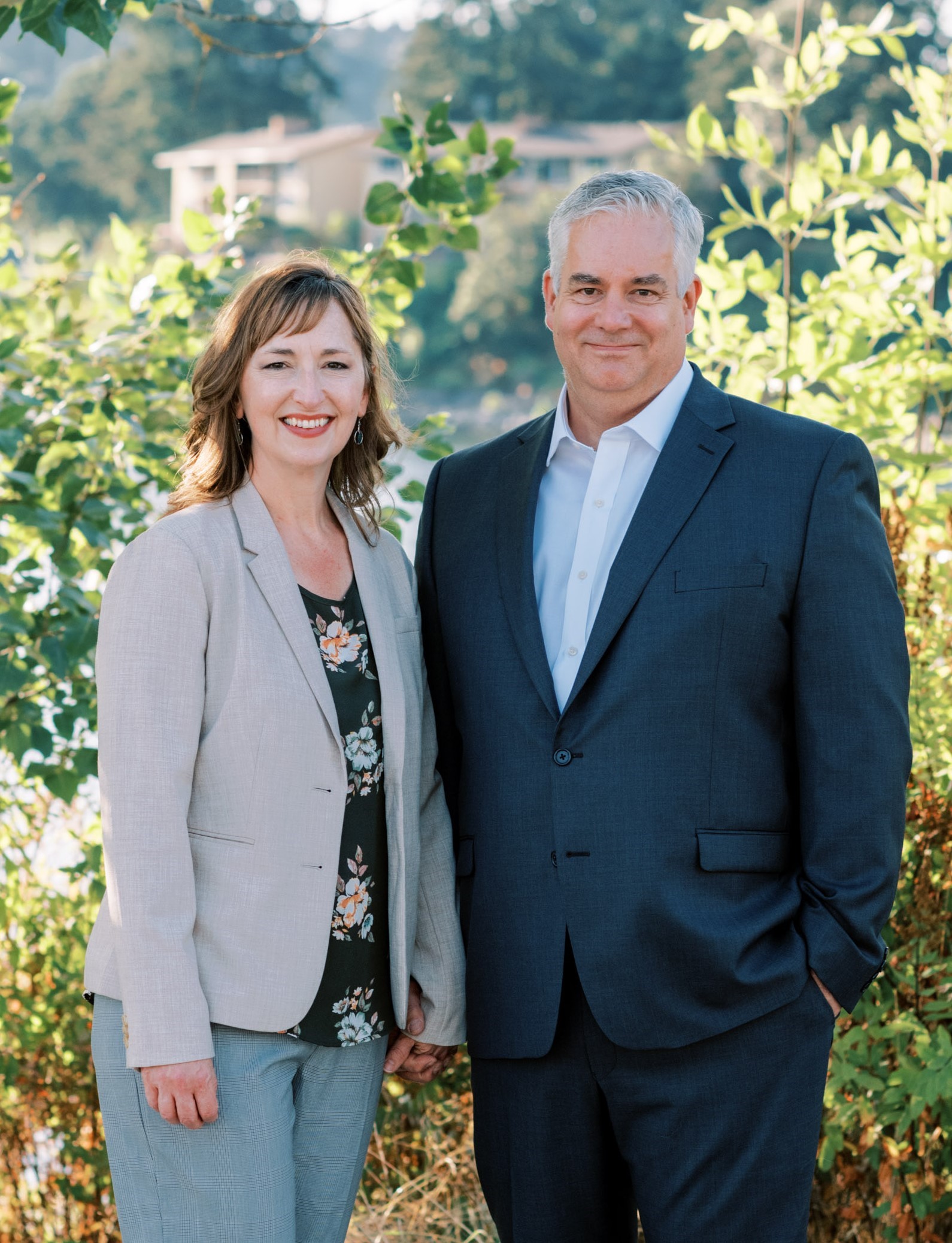 VRE beginnings
Vandermeer Real Estate was started in 2013 by Principal Broker John Vandermeer II and Principal Broker Dorene Vandermeer. They are long time residents of the beautiful city of Portland Oregon. John graduated from Oregon State University with a degree in Business Administration. He became a Realtor in 2003 and has seen it through both up and down real estate markets. Dorene Vandermeer worked in the bridal industry as a designer for over 25 years and decided in 2013 to get her license and team up with John. John and Dorene have been married for over 33 years and are the parents of adult triplets. John and Dorene continue to be a hard working real estate team!

VRE Roots
In 1962 John's family immigrated from Holland to the USA so that they could live the American dream. John grew up watching his parents work hard and chisel out a living in the beautiful state of Oregon, and was taught at a young age that "hard work pays off."

Vandermeer means "From the Lake," so it seemed only natural to John to pull from his Dutch roots when naming and building a real estate brokerage. With over 20 years of experience as a Realtor and Dorene's over 14 years in bridal veil design sales, John and Dorene make a balanced team that will work "together" to provide their clients with the most comprehensive service, focusing on highly responsive care.

VRE Realtor team
John and Dorene Vandermeer take great pride in the relationships they build. As they set out to built their Realtor team they were passionate to find Realtors that have that same desire to provide each client with comprehensive service with highly responsive care. You can count on the VRE team to do their best to work relentlessly on each client's behalf to help them achieve their real estate goals. In addition, John and Dorene want you to know you can rest assured that every Realtor with VRE is a registered members of RMLS and are certified Realtors and members of East Metro Association of Realtors (EMAR) .

VRE Mission
At Vandermeer Real Estate, we are a dedicated team of real estate professionals committed to providing exceptional personal service to our clients. With years of experience in the industry, we possess a deep knowledge of the local market and are equipped to guide you through every step of your real estate journey.
Our mission is to deliver unparalleled expertise and advice, ensuring that you make informed decisions that align with your goals. We understand that buying or selling a property is a significant milestone, and we are here to provide the support and guidance you need.
We pride ourselves on being highly responsive to our clients' needs, promptly addressing their inquiries and concerns. Our proactive approach and attention to detail ensure that no opportunity is missed in the dynamic real estate landscape.
When you choose VRE, you can trust that you are partnering with a team that is committed to your success. Your satisfaction is our top priority, and we are dedicated to delivering outstanding results with integrity, professionalism, and a personal touch.